"Superlative support"
We will support and develop the prospects for a bright career future for both players & coaches.
We will focus on achieving the highest possible capability for Japan & Asian football to reach a world class standard.
We will make a contribution for development of domestic and international society through the experience and skills of our players.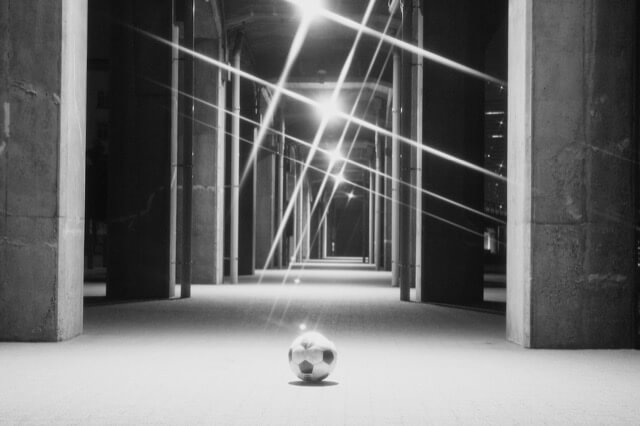 photo by FOOTART